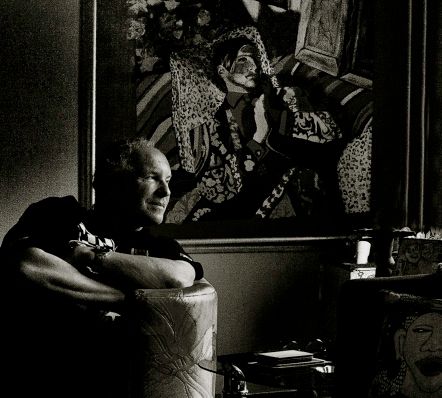 Michael Delott
Raised in the Chicago area, Michael became attached to a camera at an early age, pursuing the formal study of the art of photography at the Sorbonne in Paris, and at the University of Lyon, France. This was followed by a B.A. in History from the University of Wisconsin - Madison, and after that by extensive world travel with his wife, Karen. Michael's photography pulsates with life, and offers both traditional and cutting-edge visual essays to the viewer, whether capturing those images that speak of celebration, or those that serve to honor many aspects of the natural world.
Michael's work draws inspiration from the historic painters who showed him the path of using light, line, and storytelling to create strong compositions with enduring artistic merit. Although the collections of images from an event are captured digitally in an efficient, creative, and unobtrusive manner, they still hold true to the prime directive of telling the story in all of it's relevance, emotion, and detail. In event photography, special importance is placed upon honoring the generations, as well as thoroughly capturing every nuance of interaction and ambience; for every client, Michael presents a unique and treasured collection of images as a complete document.
Likewise, the fine art black and white images captured on film (and translated into resplendent silver gelatin prints) are a testament to Michael's skill, and reflect his passionate interpretation of a given theme or subject. On the subject of his hand-drawn fine art silver prints generated from film, Michael says: "As a master printmaker, I honor the purest traditional darkroom methods in printing my own photographs. As an aesthetic choice, I go "over the edge" in my printing style to make an impact, and to inspire the viewer's enjoyment of the sensual blacks and the classic subject matter in each print."
As a well-known Chicago-area event photographer, he is a preferred vendor for many venues:
Cuneo Mansion and Gardens
Independence Grove, Libertyville
Catering by Michael's, Morton Grove
Knollwood Club in Lake Forest
...as well as florists and event planners
Portrait commissions include:
Justice Steven Breyer, Washington, D.C.
All female US Congresswomen as a group
on the steps of the U.S. Capitol
Israeli Astronaut, Col. Ilan Ramon
Read About Michael in Chicago Style Weddings:
Michael Recommends:
http://www.michael-delott.pixels.com